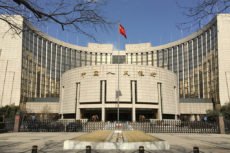 The testing phase of a new blockchain trade finance platform established by the People's Bank of China has been officially launched.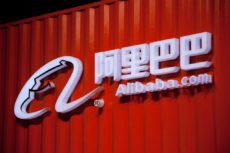 The world's most populous country has filed a prevail number of blockchain patent applications leaving the U.S. a poor second in the race for technology dominance.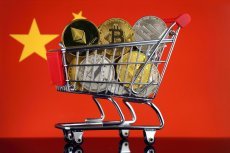 China is continuing its way of crypto development. A digital currency research lab set up by the People's Bank of China has submitted 41 patent applications, which means the world's second-largest economy is planning a more prominent role in the cryptocurrency ecosystem.