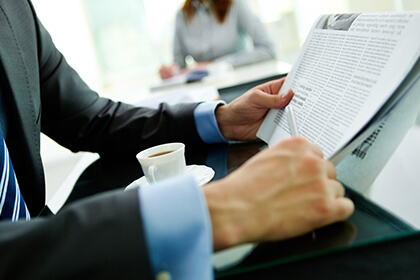 Play2Live (P2L), the first decentralized streaming platform for gamers and esports fans, has announced the joining of Samson Lee, the highly experienced crypto investor, board advisor and senior executive in digital media and FinTech in China and APAC, to its advisory board.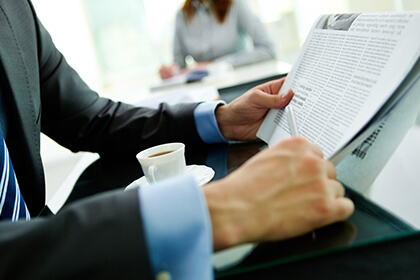 Alexey Burdyko, CEO of Play2Live, opens the token sale event with a Q&A live stream on the updated P2L platform on February 21st, 17:00 UTC, answering product and sale related questions.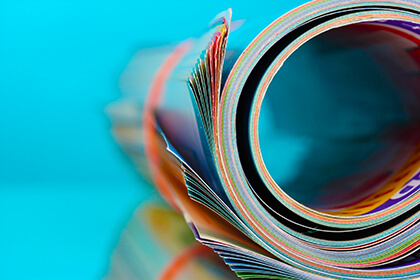 Play2Live (P2L), an eSports streaming platform operating on the basis of BitShares 2.0 blockchain, has secured a total of 7M USD during a private pre-sale, which is still underway.