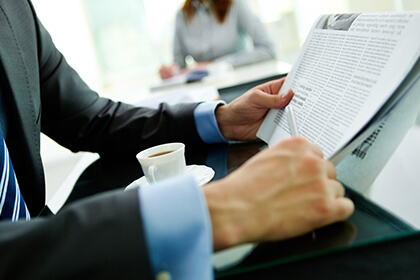 Multi-currency wallet app Quppy has launched a new service that enables euro accounts to be opened through EU banks, for individuals and legal entities.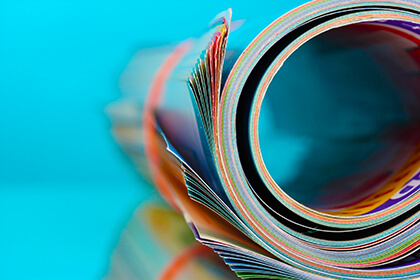 The Quppy team is proud to announce that white label payment technology is now available on its platform.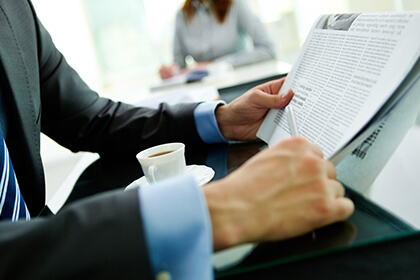 Quppy introduces multi-currency crypto-wallet with unique cross-platform applications. The Quppy wallet is a multi-language and multi-currency licensed crypto wallet that assures the most advanced security features.