regulated crypto exchange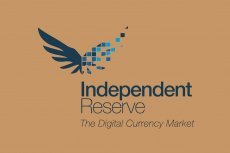 Starting this Saturday, July 7, the new coin will become available for trading to both institutional and individual investors via over the counter market.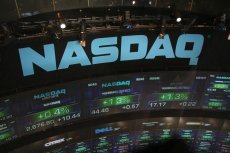 Meet DX.Exchange. It is the first NASDAQ-powered cryptocurrency exchange that will go live in June and will offer zero fee trading to its users.