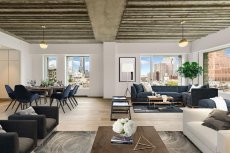 Long term rental platform Rentberry proves a hit with token buyers while a month of sale is still ahead.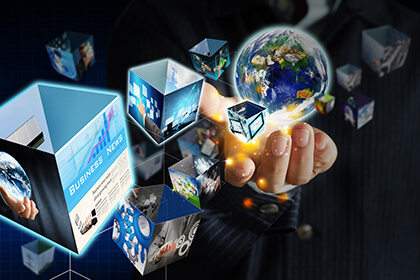 Rentberry Platform includes every step of home rental relations from submission of personal information, credit reports, and custom offers to e-signing of rental agreements.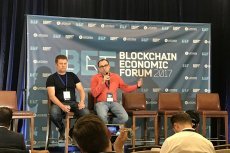 Decentralized Home Rental Platform Rentberry wants to transform online rental market using blockchain technology.