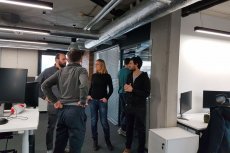 RepuX will make the process of data sharing and exchange more transparent and trustworthy with the launch of its TGE, officially starting today.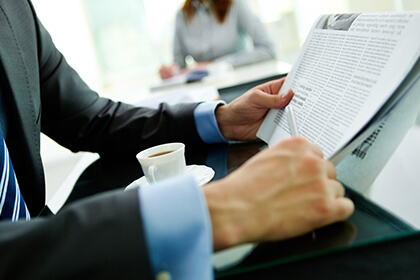 RepuX, a blockchain-backed big data and AI business applications platform and protocol, creates a live business data marketplace, establishing trust and transparency. Trust and transparency are everything as we move further into a hyper connected world.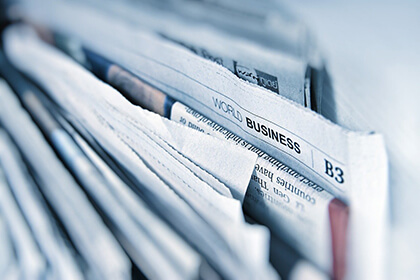 RepuX, the promising startup based in Poland, has launch its data sharing platform and cooperated with WorkHQ attempting to attract millions of potential users.