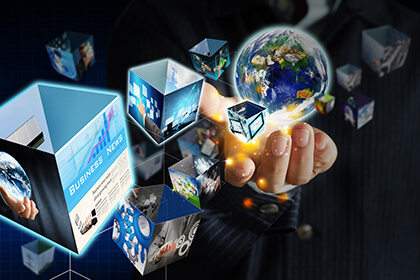 Revain is launching version 0.6 of its platform, for the first time introducing an important new section of the Dashboard – Exchanges.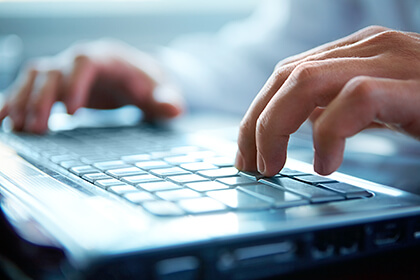 Revain is thrilled to announce unique competition in partnership with KuCoin exchange where Lamborghini Huracan Coupe will be presented as the main prize.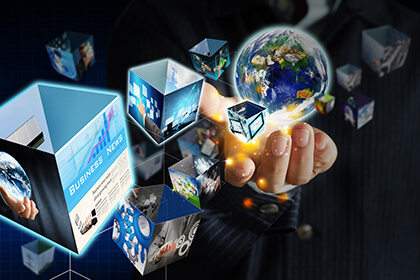 The first release of the 2018 is here. Today Revain is announcing next step in the development of its blockchain-based review platform.