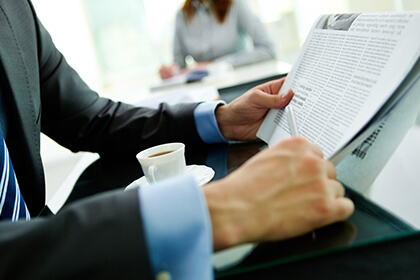 Revain announced today the release of version0.2 of the platform in less than a month after the release of its first test version on November 15th, 2017.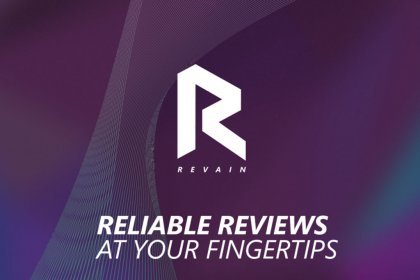 The new blockchain-owered reviews system aims to solve the problem of false recommendations, providing value for both consumers and businesses.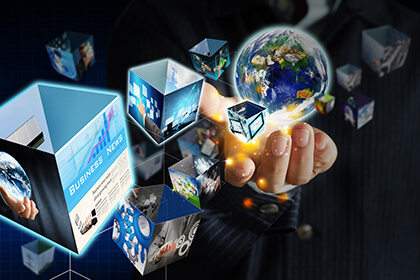 REVAIN is excited to announce the conclusion of crowdsale that ended as scheduled on September 6, at 12 P.M. NY with 2108 BTC accumulated.