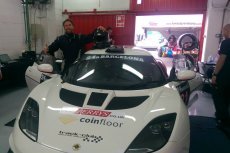 Coinfloor, the UK-based exchange, will offer its users bitcoin futures contracts through a trading platform dubbed CoinfloorEX. The first physically delivered contract launches in April this year.
Bob Fitzsimmons, expert in the sphere of futures, managing director and head of Wedbush Futures, shares his perspective on Bitcoin futures and digital-market potential.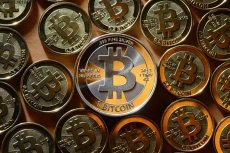 On 18th of December, TD Ameritrade Holding Corp., a well-known investing and trading platform, will enable its brokerage clients to trade bitcoin futures.