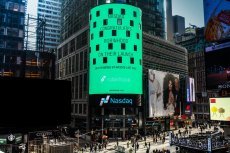 Robinhood Financial announced launch of crypto trading with no fees in four US states: California, Massachusetts, Missouri, and Montana. The list is to be extended later.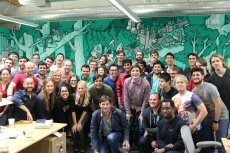 Cryptocurrency trading platforms now have a serious competitor: Robinhood Crypto offers services to its users absolutely free of charge.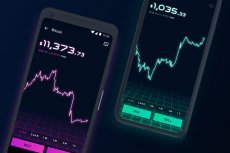 Robinhood's zero commission approach for its clients will surely give other crypto exchange a run-for-its-money.