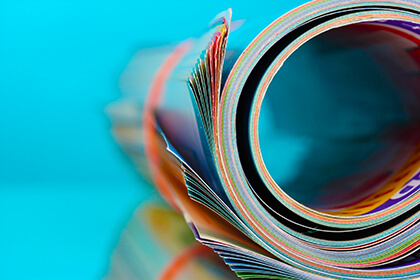 Safein is pleased to announce that the whitelist registration was successful, and the team has announced the pre-sale starting 3rd April 2018. Safein is a revolutionary identity and payments platform.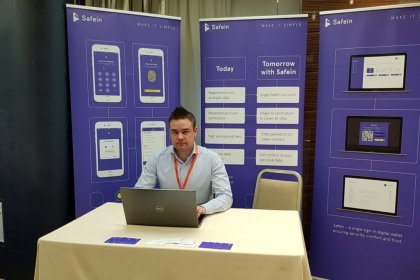 SafeIn, market viable decentralized app, intends to revolutionize the way ID and background checks are done on trading and investment platforms.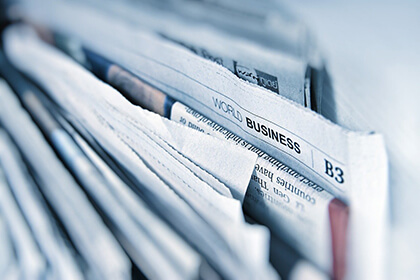 Safein will be the world's first payment service provider who has put in the necessary paperwork, so that they can obtain the Electronic Money Institution (EMI) license in the EU which covers crypto and fiat payments. Our main target is to eliminate useless registrations and KYC checks by allowing our users to only do it once on our platform and then using that data whenever you are using any online service.