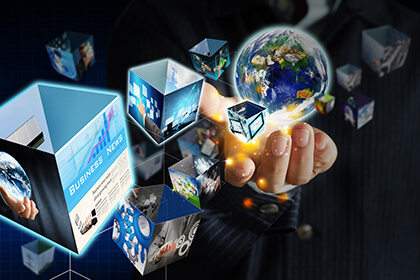 The Golden Boot winner of the 2014 World Cup, James Rodriguez, announced today on his social media platform that he has signed an agreement with blockchain-based startup platform SelfSell, to launch his own cryptocurrency as a new vehicle to reflect his brand values, and build stronger fan relationships.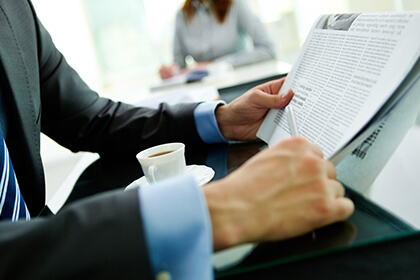 SelfSell, an ICO that has gained a lot of limelight these days in the crypto community. Its founder was invited to speak as Davos and has attended True Gold Fund Gala. It has been rapidly expanding owing to its innovative model.
Blockchain-based startup SelfSell aims to build a platform where anyone can sell his/her future income to generate resources in present.