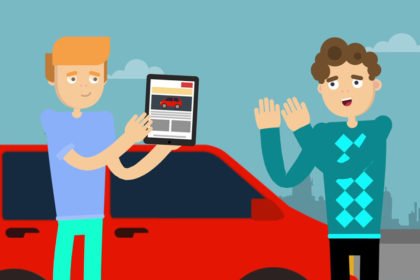 A new platform enables generation of profits by leasing out individual cars. By sharing vehicle history data, anyone can rent a car easily at reasonable rates, which can become a foundation of an economy business model, based on vehicle sharing.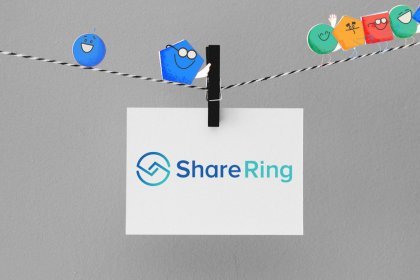 ShareRing, first blockchain-based system designed for sharing things, aims to become the new Amazon within sharing economy leveraging its own KeazACCESS APIs algorithm.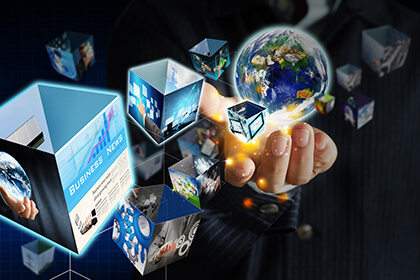 The PIN Community provides a better platform for Global community which is based on the principles of Sharing Economy, Blockchain Technology and Crypto Currency.