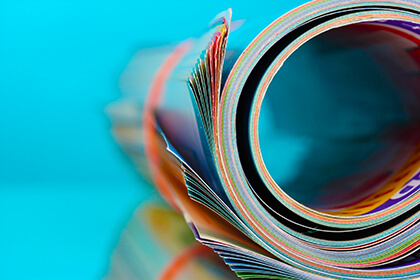 Remember Jarvis, Tony Stark's assistant from The Iron Man, who gave Tony useful advice, found the right information he needed, and helped him in a difficult moment? Agree: it's cool to have a personal assistant for all occasions!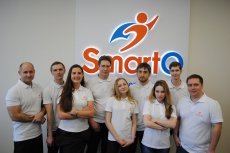 With a new blockchain platform, both users and businesses will be able to fulfill their day-to-day activities right through a smartphone application while receiving some extra goodies.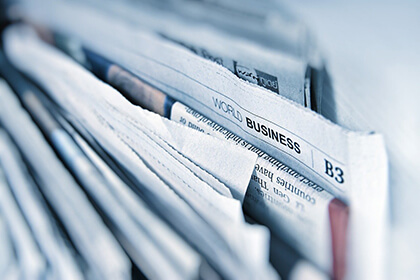 SmartO is a project which aimed at creating a versatile mobile app that will organize your schedule, make your life more comfortable, easy and fulfill the eternal dream of millions of people: gaining regular profit without any efforts.