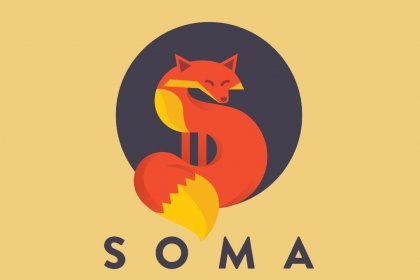 UTRUST, a blockchain based payment platform seeking to be the future of online payments, and SOMA, a decentralized social marketplace, have joined forces in order to revamp the classifieds business model.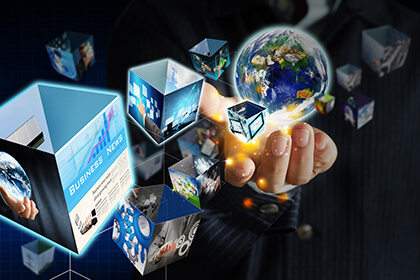 UTRUST is pleased to announce a partnership to onboard Soma as the first merchant to utilize UTRUST's upcoming blockchain payments platform.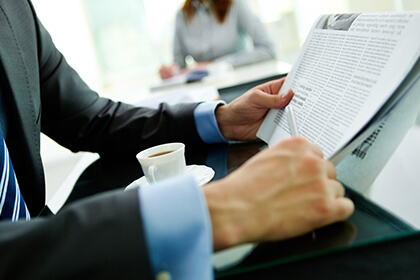 Soma announces the crowdsale of its , introduces patent-pending Interactive Item Card (IIC) and an attractive reward system.