south korea cryptocurrency taxes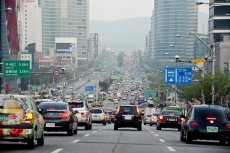 Under the new regulation, traders will no longer be able to use anonymous bank accounts to sell and acquire virtual currencies via South Korean exchanges.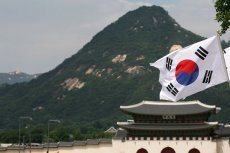 Top 15 cryptocurrencies by market cap are seen correcting by 10% just over last 24 hours.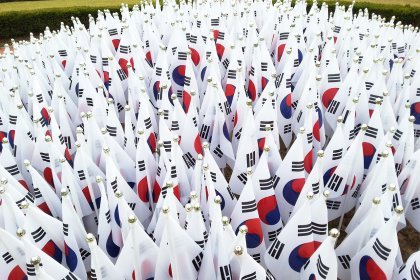 Cryptocurrency exchanges will be now required to pay corporate and local income tax on their yearly reported earning.