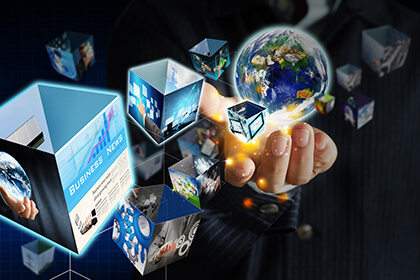 Nation's Longest-Running Muay Thai Series To Stream Exclusive Fights on SportsCastr Starting Sept. 14, 2018.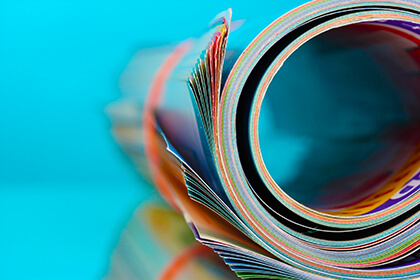 Blockchain company Sportscasrtr has formed a strategic alliance with WNBPA, which will allow Basketball fans access to premium content from the most elite women's professional basketball players in the world. This will be made possible with the SportsCastr's FanChain token.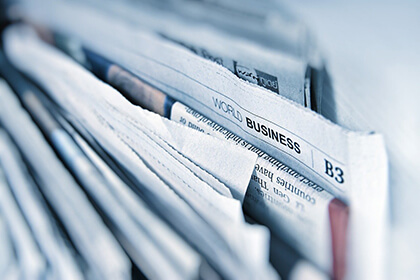 Fans can access exclusive content from NFL players and more with SportsCastr's FanChain token.