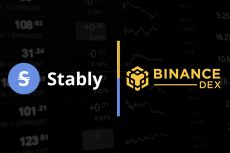 StableUSD, a stablecoin created by Seattle-based venture-capital backed startup Stably, has just become the first stablecoin listed on Binance DEX.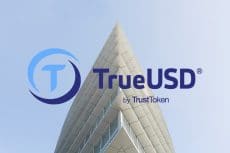 The new feature for TrueUSD users will be available through the real-time dashboard developed independently by Armanino. The launch is set to take place in April.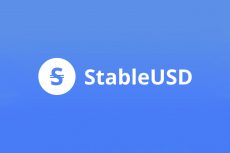 Stably is a venture capital-backed startup seeking to bring stability to the volatile cryptocurrency market through a secure, transparent medium of exchange. Having already raised around $500,000 in seed funding they kickstart the StableUSD project.