stock trading app robinhood
Mobile investment app Robinhood is now looking for a chief financial officer as a part of preparation for an initial public offering (IPO), which could help the startup pitch itself as the cheaper youthful alternative to E*Trade and traditional stock brokers.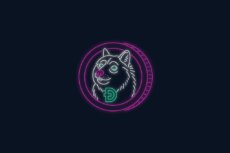 Financial services mobile app Robinhood has added support for a peer-to-peer digital currency called Dogecoin (DOGE) on its Robinhood Crypto Platform.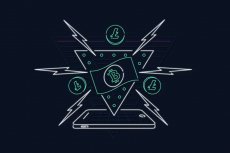 U.S.-based mobile stock trading app Robinhood has added two new cryptocurrencies to the growing stable of digital assets that users can trade free of charge.