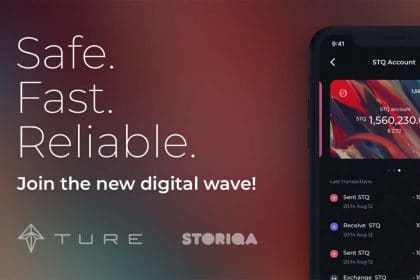 Storiqa's team releases a product which relates to the marketplace but at the same time can be used out of the STQ ecosystem.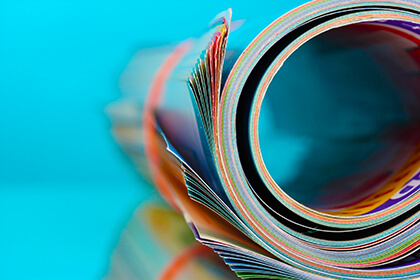 Storiqa, the marketplace based on blockchain, has launched beta.storiqa.com focusing firstly on the Asia-Pacific region, and especially Singapore.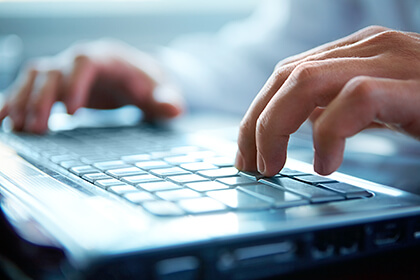 KICKICO, the world's first 3-in-1 platform for ICOs, crowdfunding and crowdinvesting, has partnered withthree large startups which plan to launch ICO campaigns on the platform.