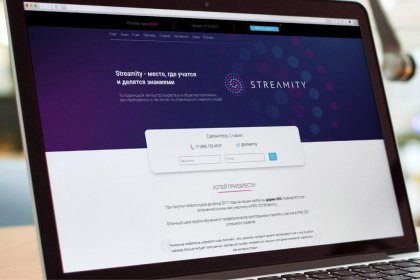 Today the fintech startup Streamity launches its pre-ICO for StreamDesk service, the cryptocurrency-fiat money exchange without intermediaries.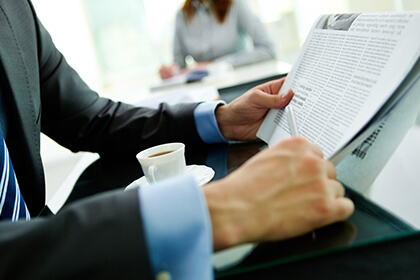 Streamity enters the decentralized exchange market with a service designed to lower fees, increase liquidity and improve security.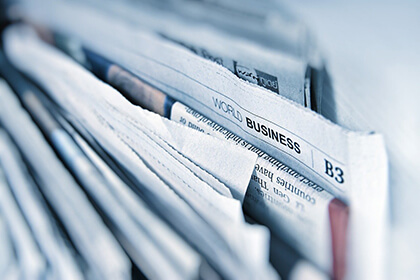 Streamity, an upcoming Peer to Peer Exchange Service has caught attention with the innovations their whitepaper presents to the market.