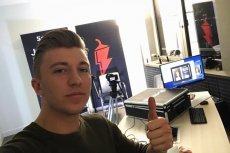 German FinTech company NAGA Group AG is working on a sophisticated robo-advisor called 'CYBO' that provides traders with crowd data indexing and market stats.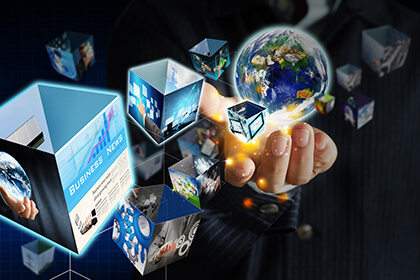 FinTech company and SwipeStox creators The NAGA Group have closed an extremely successful token pre-sale raising over 15.5 million USD in a week. A huge thanks to all of the backers.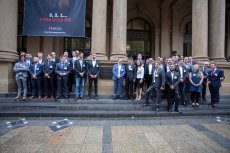 NAGA Group, one of the most successful listed ventures in the forex industry, launches the first Blockchain-based ecosystem for trading virtual goods and financial instruments with its own NAGA Coins, and aims to raise $300 million with its upcoming Token Sale.