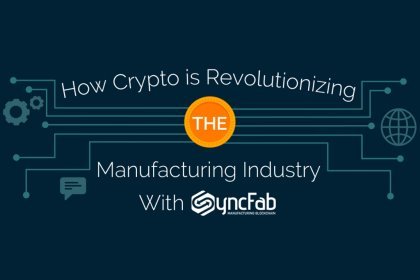 Being the driving force of currency markets, payments systems, and financial services revolution, blockchain has all the chances to disrupt manufacturing industry as well.
The team that created world's first peer-to-peer industrial marketplace for the manufacturing industry has become a participant of numerous significant blockchain events and presented the platform in Asia following the successful token sale .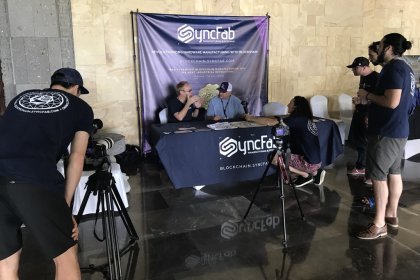 In today's dramatically growing Internet of Things (IoT) driven next-gen economy, blockchain-based platform SyncFab wants to decentralize manufacturing process.