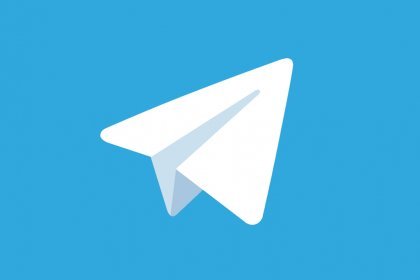 As Telegram plans for another secretive presale fundraising for its TON project, critics are making sharp remarks about the technical details of the project.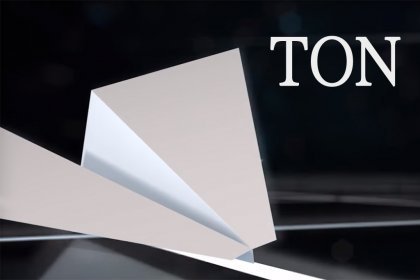 In the pre-sale round including venture investors, Telegram managed to raise a whopping $850 million, over its initial target of $600 million.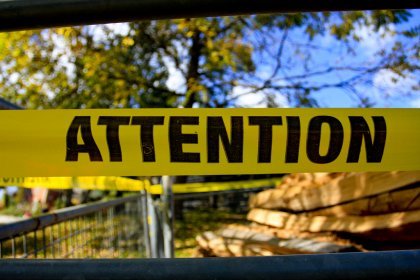 The biggest ICO ever becomes a great bait: scammers managed to make millions of dollars with the help of fake websites.