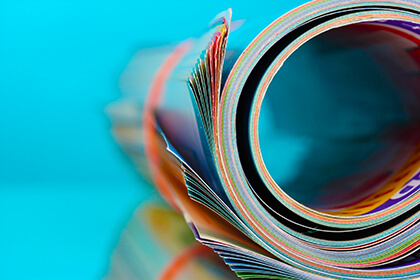 Renowned crypto-accelerator 'Nexus One' supports TEMCO, a supply chain data platform powered by RSK technology on the Bitcoin Network.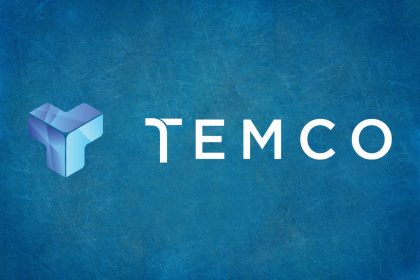 South-Korean blockchain startup Temco plans to launch $19 million ICO fundraising on the Bitcoin blockchain by leveraging the RSK's technology of sidechains.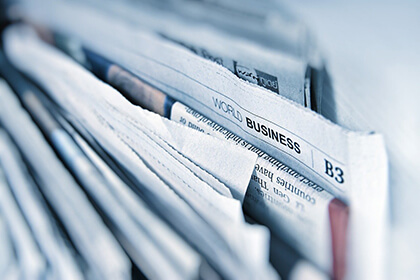 TEMCO connects valuable product data from point of origin to point of consumption.