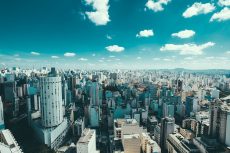 The Tezos Foundation announced signing a $1 billion deal with South America's largest standalone investment bank, Banco BTG Pactual, and the Dubai asset management firm Dalma Capital to use Tezos blockchain for Security Token Offerings (STOs).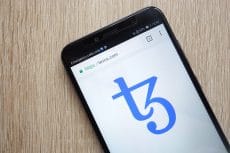 The multimillion-dollar blockchain Tezos has officially concluded its first round of voting for two competing system-wide upgrade proposals.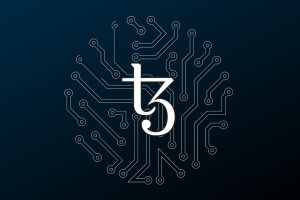 Despite some difficulties that have resulted in a serious delay, XTZ first MainNet is finally to be launched today, September 17.