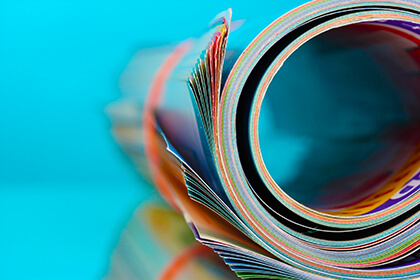 After a huge private sale round (210,000,000 SEC = 7,000 ETH = ~8,000,000 CAD). The company offers a pre sale, this week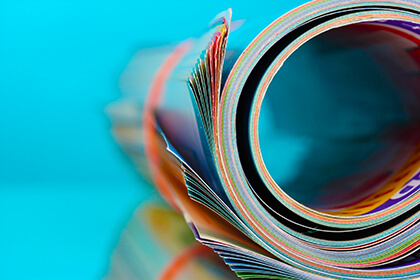 Toronto-based Blockchain startup THRINTEL MARKET has announced the details of its upcoming Token Generation Event.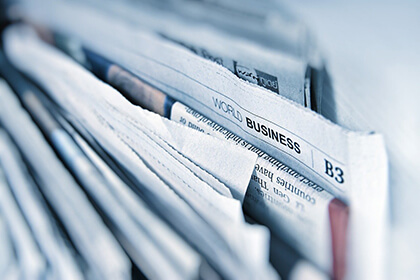 THRINTEL MARKET has announced its imminent Token Generation Event. The fintech startup will be selling its SEC Coin (SECURE Coin) in a Pre ICO round after millions raised privately. Token sale starts 12 March 2018 and goes on only for one week. Bonus rates up to 37.5%.