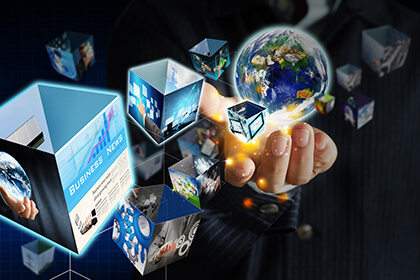 TraiCon Events Private Limited is pleased to announce a collaborative partnership with eCharge.work AG to be one of the Premium Gold Sponsor at the "World Blockchain Congress- Bahrain 2018".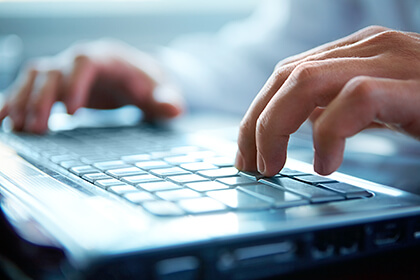 First cryptocurrency-based social investment platform received strong community support as it claims to provide tools for social networking, live streaming feeds and channels, cryptocurrency market data, etc.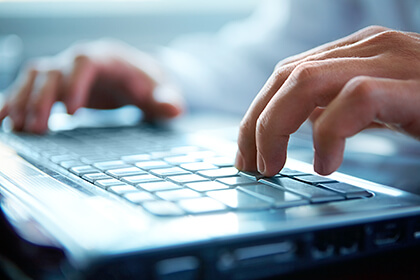 The Ethereum blockchain based P2P investment platform, MyBit enables investment and automatic distribution of revenues generated by IoT devices, announces ICO.