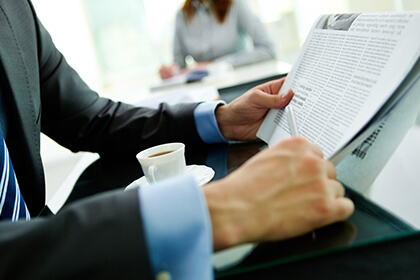 TransCrypt platform allows access to cryptocurrency market universally via popular messaging apps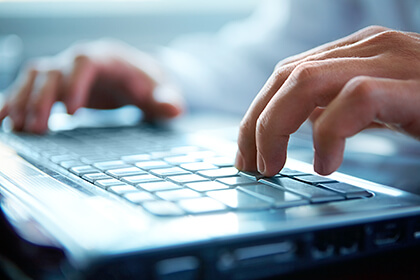 It's not a secret that cryptocurrency has become one of the foremost trends of the year. Lots of people criticize it for its volatility and lack of regulation. But in fact most of the fears have nothing to do with actual risks, they can all be put down to simply not understanding the technology.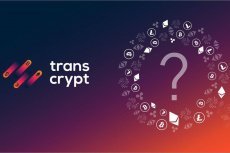 Combining the features of Telegram, Blockchain, and Coinbase, the new platform wants to make cryptocurrency transactions as convenient as possible.