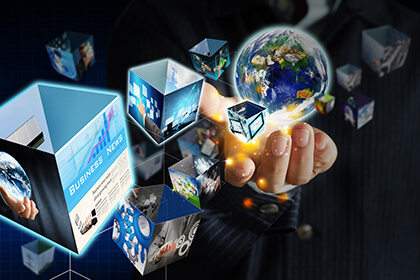 TriveAcademy, a player in building the blockchain technology infrastructure which also conducts training classes and consultation processes just launched TRVC app.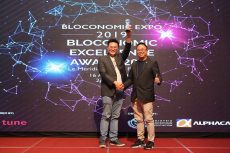 TriveAcademy was awarded for the 'Bloconomic Excellence Award – Best Blockchain Technology Developer Award' at the Bloconomic Expo 2019.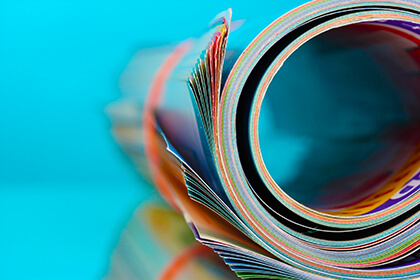 Blockchain technology along with the inception of Bitcoin is revolutionizing the way transactions are performed on the internet.