TrueGame welcomes Mate Tokay, the COO of Bitcoin.com, on its advisory board for further development of its smart contract-based iGaming project.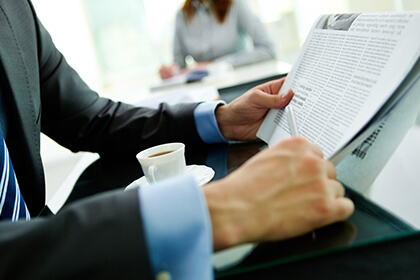 Truegame is about to reintroduce innovative new iGaming concepts the likes of which have never been seen before, with a unique smart contract-enabled platform.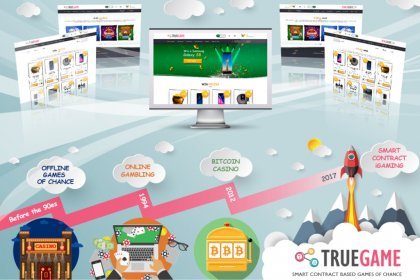 Truegame has revealed the official dates of its TGE to raise funds for its first ever iGaming platform based on smart contracts.