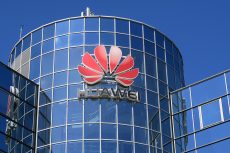 After the Trump administration blacklisted Huawei last week, tech companies in the U.S. including Google, have started mulling out options to cut ties with its Chinese counterpart Huawei.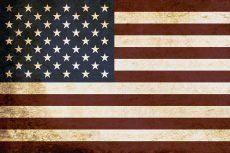 Will the 2020 US presidential election bring us the first crypto-investor-in-chief, or will the voters elect someone with no qualms about using the long arm of the executive branch to impose burdensome regulations on the nascent asset class?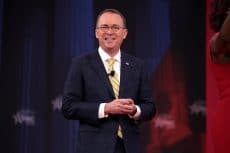 The Bitcoin community is rejoicing the appointment of Mick Mulvaney, the new U.S. Chief of Staff, known for his pro-Bitcoin stand in the past. He will resume the office at the beginning of 2019.