Mailchimp, email-based advertising platform, has added to the list of social media platforms to ban cryptocurrency related advertising. The ban will come into force on April, 30.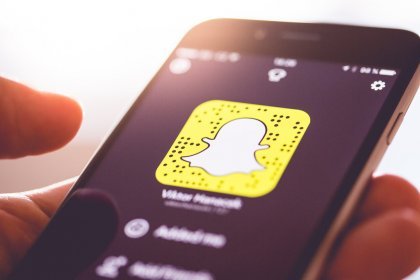 Following such giants as Facebook, Google and Twitter, Snapchat has officially announced its ban of ICO advertising on its platform.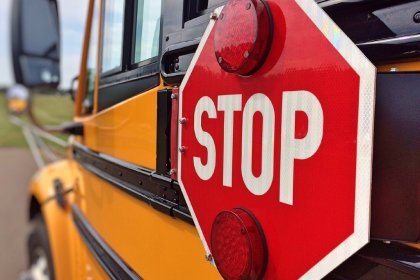 Google, Facebook and Twitter ban on crypto-related news. Is this the harbinger of crypto era, or just yet another handicap crypto market has to deal with?