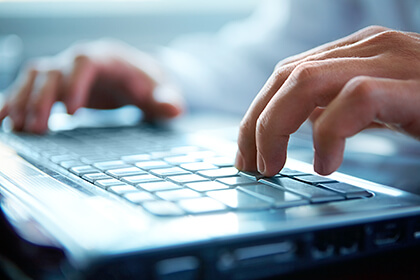 On June 14-15, Berlin's creative cluster Säälchen became a Bitcoin village, where three hundred blockchain entrepreneurs and enthusiasts from Germany and abroad gathered to discuss the current state of affairs in crypto and future outlooks.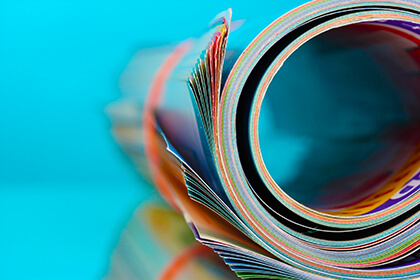 The second edition of UNCHAIN Convention, which will be held June 14-15 in Berlin, has revealed its final agenda.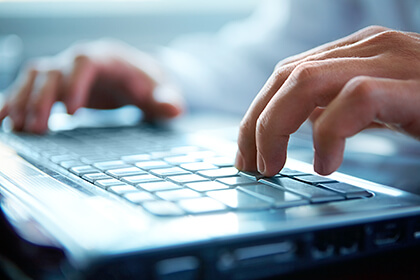 Pioneers and visionaries are welcomed to join UNCHAIN Convention 2019 for networking, business initiation and controversial discussions of the most exciting areas of crypto and blockchain technology real world utilisation.