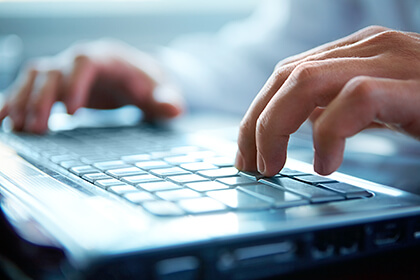 Unibright has announced two new strategic partnerships in the lead up to the official launch of their Blockchain integration framework.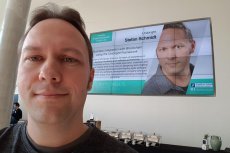 A promising startup UniBright will facilitate the process of Blockchain adoption by businesses with the launch of its ICO on 10th April, 2018.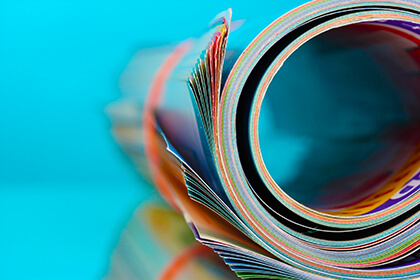 Unibright announces an innovative B2B platform for blockchain integration and reveals details on their upcoming token sale.