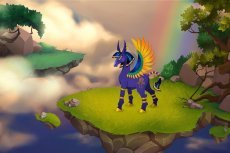 Combining VR and blockchain technologies, UnicornGo is a revolutionary project that will allow users to enjoy uniquely created fairy-tale world inhabited by fantasy unicorns.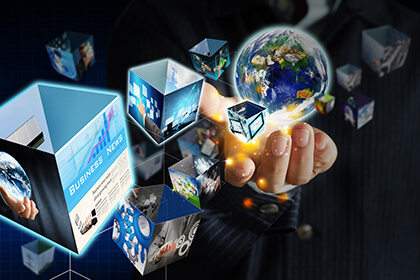 Unicorn Go PTE Ltd. is the Singapore-registered blockchain company which is almost ready to launch UnicornGo, a new online game where users will be able to buy, sell, exchange, raise, feed and even breed their pet unicorns.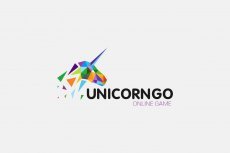 Growing interest to gaming reality and development of blockchain technology pushed the creation of their synergy. Meet a blockchain-based game UnicornGo.