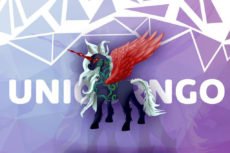 Meet UnicornGO – an online game wherein users can buy, sell, exchange, upgrade, breed and clone mythical unicorns taking advantage of free transactions and possibility to raise money just having fun.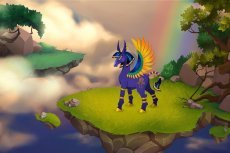 Combining VR and blockchain technologies, UnicornGo is a revolutionary project that will allow users to enjoy uniquely created fairy-tale world inhabited by fantasy unicorns.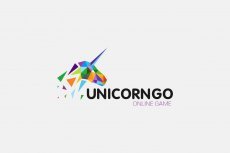 Growing interest to gaming reality and development of blockchain technology pushed the creation of their synergy. Meet a blockchain-based game UnicornGo.