universa blockchain protocol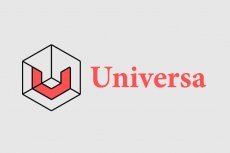 The number of applications for tokens exceeds the supply by 5 times. How did Universa manage to blow away the cryptocurrency market again?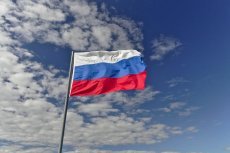 On September 27 this year, in the Plenary Sessions small hall of the Federation Council, experts held a closed meeting of the Federation Council Committee on economic policy with agenda on modern trends in the digital transformation of financial systems, with emphasis on digital money for Russia's digital economy.