utrust blockchain payments platform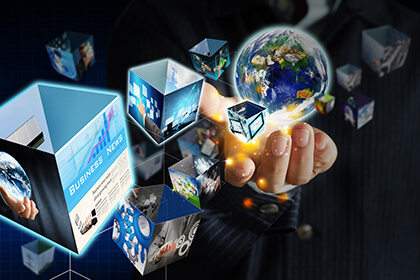 Leading payments solution platform UTRUST has announced a technology integration with the most secure, most decentralized, scalable and fastest Blockchain: DigiByte.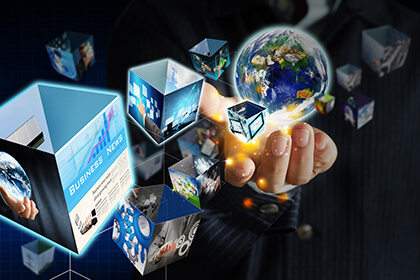 Cryptocurrency payments platform UTRUST is pleased to announce a partnership with Gambio GmbH. With Gambio UTRUST will serve over 25,000 merchants with crypto payments in Europe's largest economy; a significant step forward not just for UTRUST and Gambio.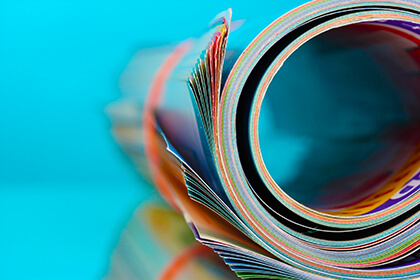 UTRUST will embark on a global awareness campaign that will see the company participating in major blockchain conferences across three continents. UTRUST's blockchain-based platform will launch through an ICO on November 2nd 2017 (2pm UTC), as it works to bridge cryptocurrency payments with 2.5 billion unbanked people and merchants