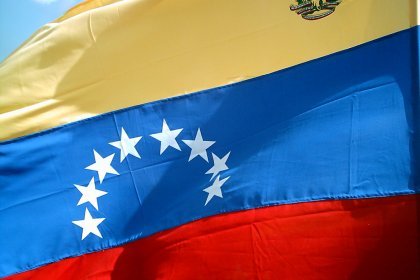 The lawmaking bodies have denounced the creation of Petro calling it absolutely unconstitutional, a fraud and a potential threat to investors.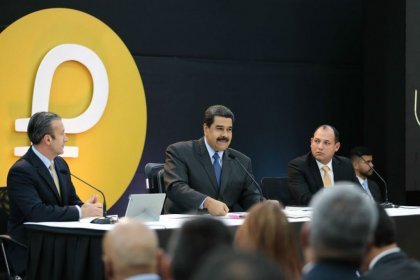 Venezuela President Nicolas Maduro makes boisterous claims of raising $750 million in just a few hours, without backing it with sufficient evidence.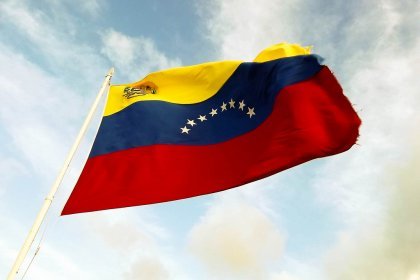 The new cryptocurrency has faced lots of resistance but finally made its way through – the 82.4 million tokens are already available.