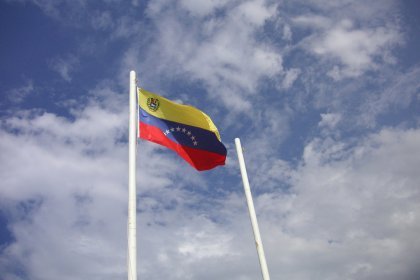 After launching Petro, Venezuela's President announced new 'Petro Gold' cryptocurrency. He considers it a means of combating the U.S. sanctions, while the U.S. warns about risks for investors.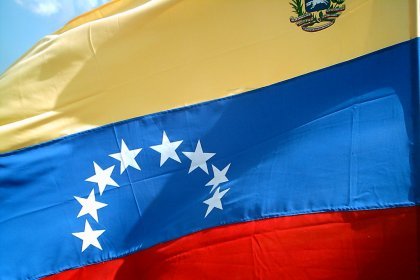 The oil-based digital currency fails before launching: it is claimed to violate the Constitution of the country.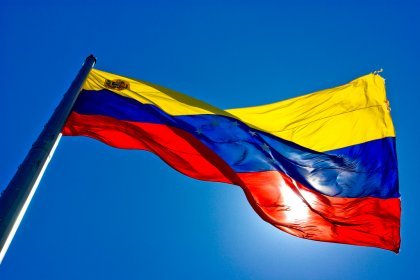 To counter the U.S. led financial sanctions and the collapse of its own currency 'bolivar', Venezuelan President Nicolas Maduro has announced the launch of its new state-owned cryptocurrency 'Petro'.