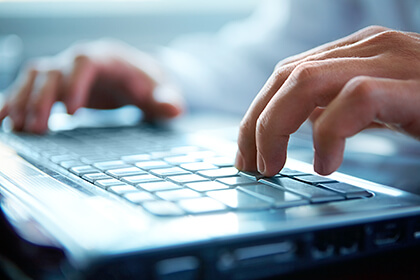 After Viberate, a blockchain platform for live music, raised 10.7 million dollars in under five minutes, the Vibe token will be unlocked and listed on the first exchange, starting October 6.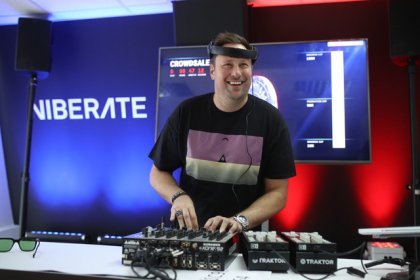 Viberate has successfully completed its crowdsdale. $ 10.7 million in 4 minutes and 42 seconds!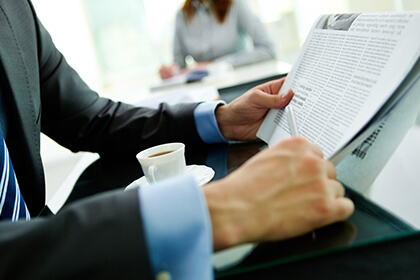 Viberate, a decentralized marketplace platform for live music industry, has successfully completed its Vibe token crowdsale in record 4 minutes and 42 seconds. A Slovenian-based team has reached its goal raising a full amount by selling 120 million Vibes. Tokens will be listed on LiveCoin.net starting October 6, 2017.