Visitors of Tune8, a subsidiary of adult entertainment platform Pornhub, will be rewarded with digital currency for watching porn, which is the result of Pornhub subsidiary's partnership with blockchain platform Vice Industry Token.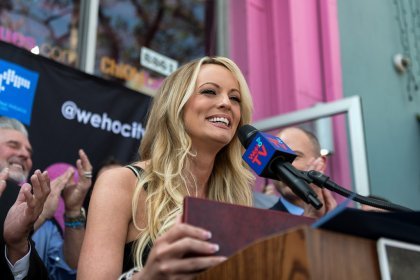 Cryptocurrencies are becoming more and more widely accepted. Now Stormy Daniels will reward users of her website with VIT tokens.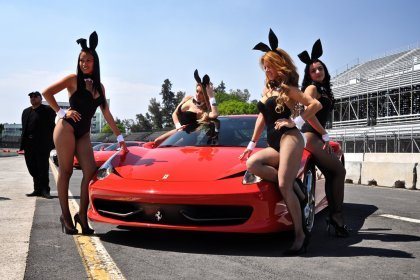 Playboy also announced a new Vice Industry Token (VIT) which is basically an adult-industry token and will be used to access the exclusive content on Playboy and other partner websites.