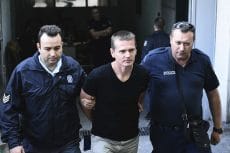 Vinnik's lawyer claimed that the decision to hunger strike came amidst the allegedly illegal actions actions on part of Greek and French authorities.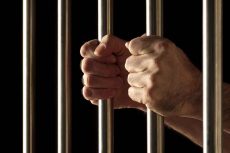 According to the lawyer of Alexander Vinnik, an alleged Bitcoin launderer, questioned by French investigators, the charges are 'trumped up'.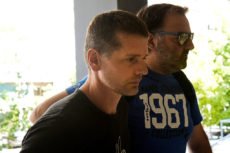 The government of Greece has approved the extradition of Alexander Vinnik to Russia, where he is wanted on fraud charges amounting to around $10,000.