viuly blockchain solution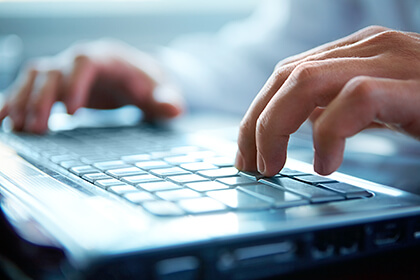 Blockchain-based video sharing platform Viuly continues to see its native currency VIU tokens gain widespread recognition, with its latest listing on the OKex cryptocurrency platform.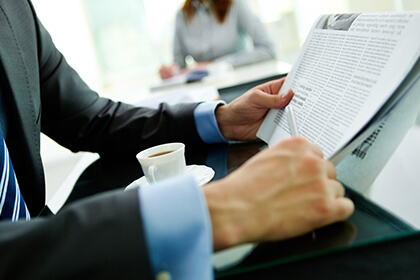 The Viuly team is pleased to announce that the VIU token is now ranked number 1 of the top 50 tokens by transaction count on the Ethereum blockchain. Blockchain video platform Viuly will also connect its blockchain video sharing platform to the Ethereum Mainnet on December 18th.