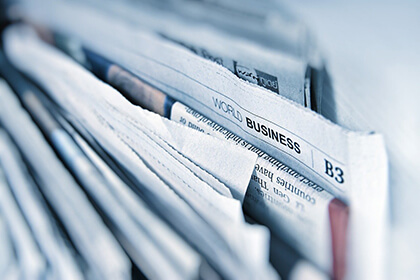 Decentralized video sharing platform Viuly will be hosting a live stream on its beta platform on June 15th, 2018. The live stream event will include online games and offer its viewer's bonus giveaways, including tokens.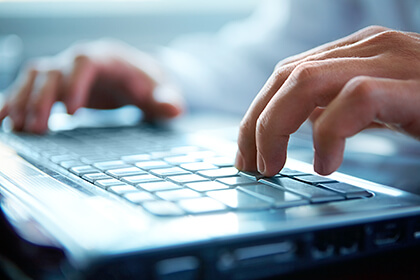 Blockchain video sharing platform Viuly participated in the Block O2O, and Fintech O2O conferences, the most promising gathering of blockchain experts, in Hong Kong on May 8, 2018.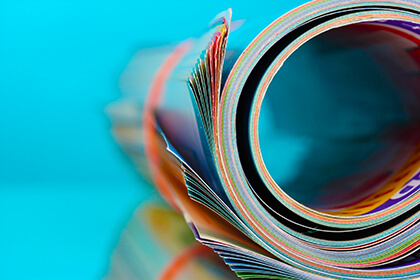 The Viuly team is pleased to announce that the VIU token is now ranked number 1 of the top 50 tokens by transaction count on the Ethereum blockchain. Blockchain video platform Viuly will also connect its blockchain video sharing platform to the Ethereum Mainnet on December 18th.