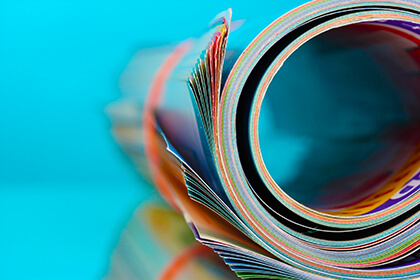 The first significant partnership with Moscow Tesla Club – means that you are able to buy Tesla car for VST tokens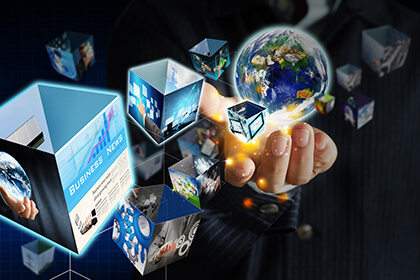 The age of innovations creates a lot of comfort for a modern person. It is no longer necessary to stand endless queues in banking institutions and account for the origin of your own funds – managing money today is much easier than it was five years ago.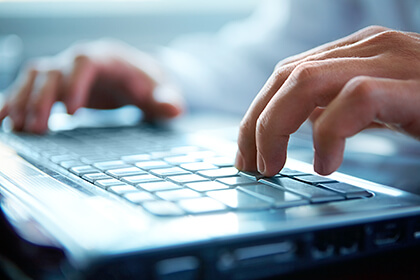 The creators of the Vestarin project are working on the development of a unique platform. Hundreds of services and trading platforms, which accept payment in crypto currency, will be united together in one app.