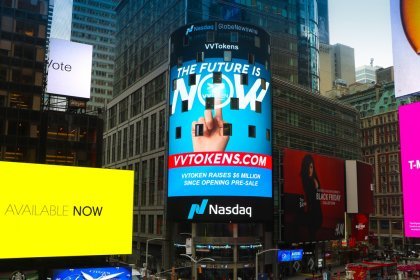 VVToken has announced its relocation from its current headquarters in Beliz to Swiss city of Zug, known as "Crypto Valley", in order to drive attention to the company's upcoming ICO.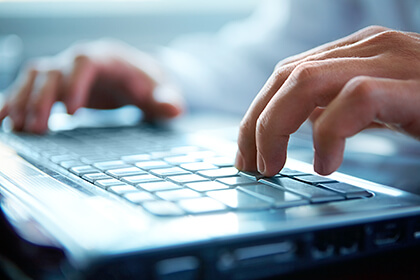 Participants in the VVToken ICO will benefit from greater flexibility and better opportunities to realize appreciated value from owning tokens.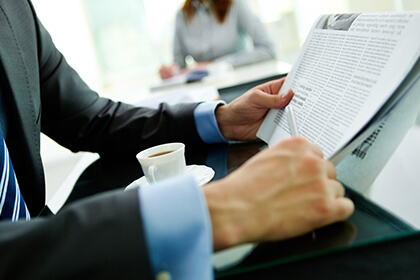 New CyberBank™ cryptocurrency-linked debit card by VVToken will enable 79 million unbanked and underbanked adults in the USA to access electronic payment services. The card is scheduled to launch internationally in early 2018.