This report presents analysis of cryptocurrency market movements during 2018 with special attention paid to the trends seen over September 9-16, 2018.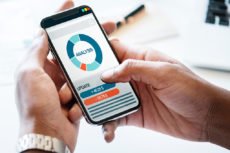 The report covers data on the crypto market movements during 2018. Special focus has been given to the analysis of changes taking place over August 19-26, 2018.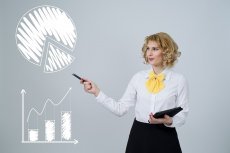 Please check out our report delving into crypto market changes over 2017-2018, with special emphasis laid on the period April 2-8, 2018.