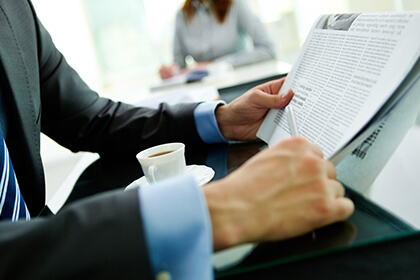 Crypto Games Conference (cryptogames.events) is a biannual international event taking place in Minsk on October 17-18.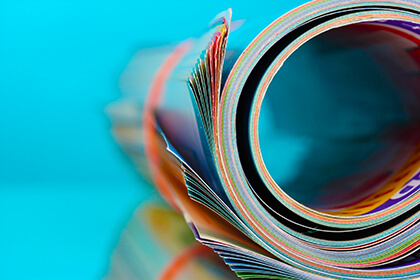 The Waves Platform – a decentralised platform offering a complete ecosystem for blockchain developers – has announced its partnership with Ledger.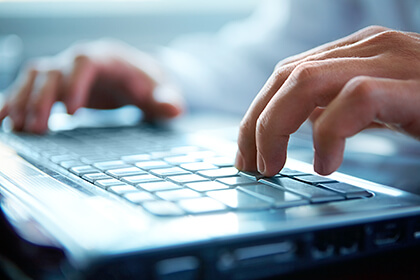 Waves just announced the release the most powerful and user-friendly blockchain platform in existence.